RInfra - Our Business - Left Menu
RInfra - Our Business - Energy - Generation
Home - Our Business - Energy - Generation
Progressive Energy Generation
The dream of building a prosperous future for our country demands our considerable contribution in the power sector. The past three decades have seen the demand for energy rise at an average rate of 3.6%. The energy demand is expected to grow even further to 5.2% to incorporate the GDP growth rate of 8% to 10% in the coming years.

The power sector of India is rapidly transforming from a nascent to a developing market. The private sector currently accounts for 17.88% of the total installed capacity of 156,783.98 MW. The 441 MW of electricity generated from our four power stations is a starting step towards the estimated power requirement of 400,000 MW by 2020.
The Generation Division : Engineering Power
Generation forms the first phase of making power available for your use. We also have direct involvement in the ensuing phases of transmission and distribution. This further accelerates our objective of stepping into the world of tomorrow.

Our generation division focuses on every single aspect of combined cycle power projects including designing, engineering, erection, installation, commissioning, operations and maintenance. The division is well equipped to successfully carry out in-house power projects as well as support ventures of our associate companies.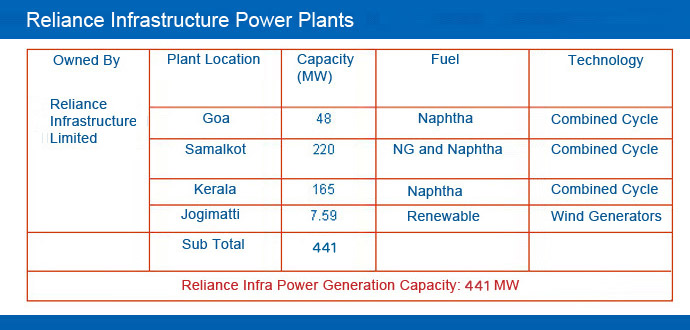 Our Four Power Projects : Energy Generation and Conservation
The entire capacity of the generation division stems from the four power stations located in Andhra Pradesh, Kerala, Karnataka and Goa. All of them employ the latest technological advancements which promote enhanced performance along with better environment and safety standards. Well recognized on the national and international scale with many revered awards including IEEMA power awards and Golden Peacock awards, they are our source of inspiration to completely address the power demand of our envisioned world of tomorrow.
BSES Kerala Power Station
+